Mobile Locksmith in Mesa for Auto, Home & Business
Mesa Locksmiths for Auto, Home and Business
Available day & night! Call now for automotive, residential, & commercial locksmith & alarm services!
Call Now 480.360.5170
We have locksmith technicians available 24/7 in the Mesa and Metro Phoenix area.
Call a Locksmith Now!
Fast, Affordable & Available Now! We provide mobile service to Mesa and entire Metro Phoenix area!
Call now: 480-360-5170
Latest Locksmith News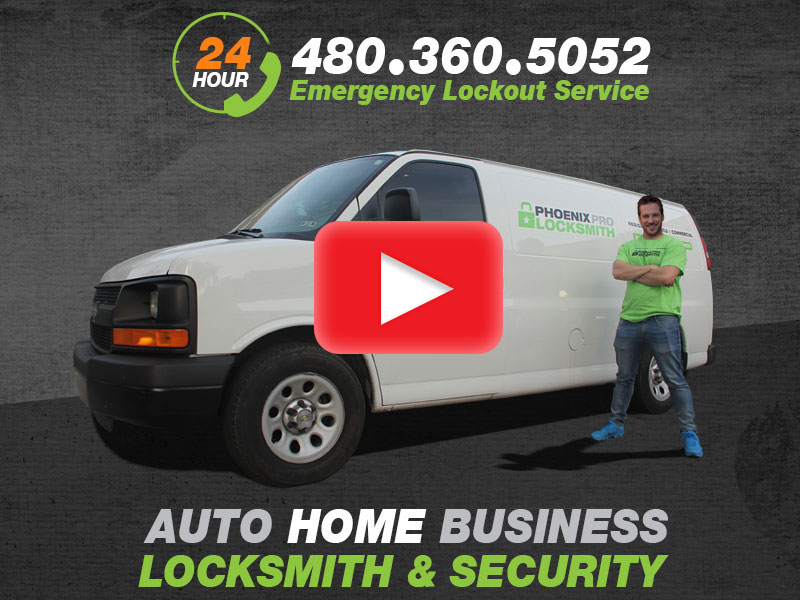 Mesa Pro Locksmith Commercial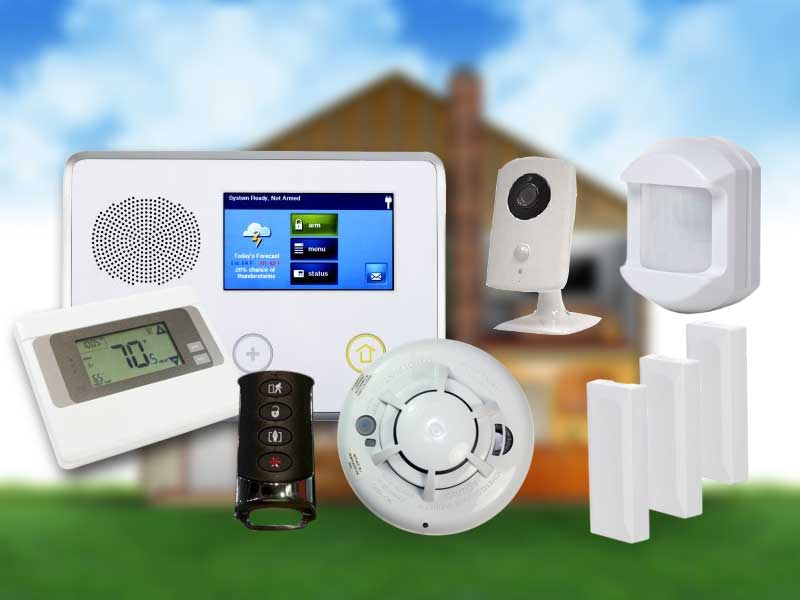 Basics for Getting Started with Home Automation